Welcome to NorCal Quality Appraisals.
We specialize in property appraisals for :
Estate & Date of Death
Divorce Appraisals
Bankruptcy Appraisals
Bail Bonds Appraisals
Financial Planning & Trusts
Specialty Properties
PMI Removal Appraisals
Pre-Foreclosure & Short Sales
Tax Assessment Appeals
Pre-Listing, Pre-Purchase, FSBO's
FHA Approved
Rush Appraisals Available
We assure you of the personal attention your assignment will receive.
We take the time to invest in the latest technology from laser measurement instruments to satellite imaginary to speedy software applications—all these tools, helps us give you quick turnaround and timely answers.
We also offer:
Cutting Edge proprietary Analytics Tools
Highly detailed, quality appraisal reports
Approved with local lenders & financial/ real estate professionals.
My name is Bruce J. Ford and I have been appraising residential properties in the North Bay for over 26 years.
We have an outstanding reputation for quality, professionalism and integrity.  As a third generation native Californian, we pride ourselves in providing you with the best local appraiser in the market.
We cover Sonoma, Napa and Marin Counties.  We have developed the distinction for consistent accuracy and outstanding customer service, within our region.
Reach us by phone (707) 732-6403 or click on "Contact Us" button above, to send an email to our office.
We look forward to providing personal attention and outstanding service.  Thank you.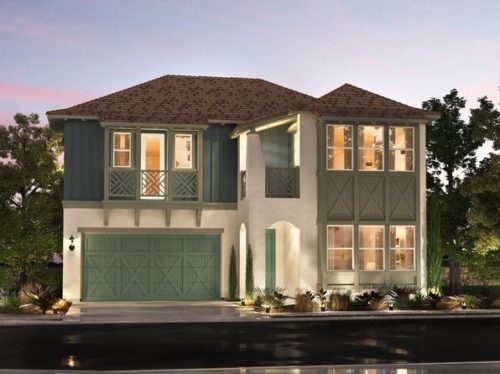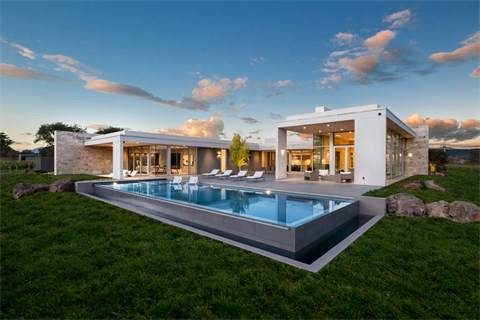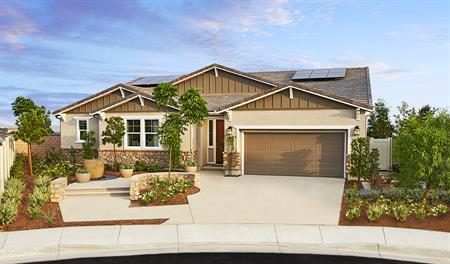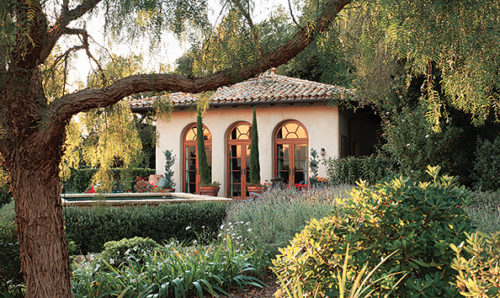 Next Steps…
This is should be a prospective customer's number one call to action, e.g., requesting a quote or perusing your product catalog.